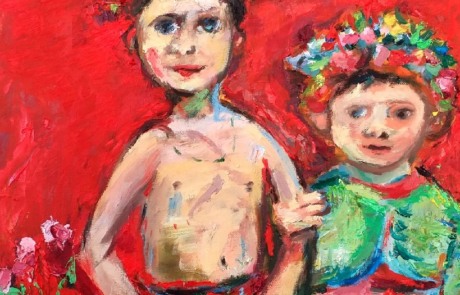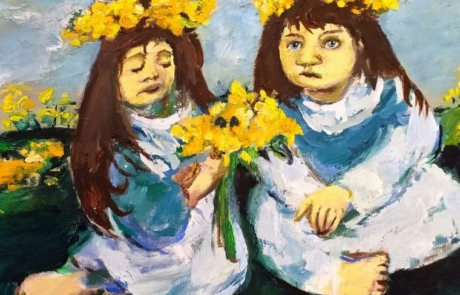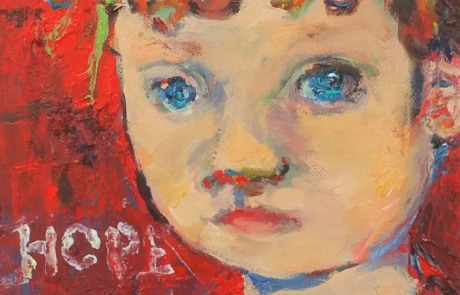 Buying original artwork is a wonderful but commissioning a piece will be a memorable and enjoyable experience with a final result you will cherish forever. J M Fulton is delighted to consider any commissions and the process will be simple with your satisfaction at the fore.
"I am delighted with the final piece and it is clear that he put his best into it.  Anyone who has seen it has been full of praise. I am glad that I asked about a commission and that we now have an excellent addition to our boardroom as a result of that." MG, Principle Adviser, at a Glasgow Finance Management Company.
When commissioning an art work you might want to consider:
Writing a brief outlining what your ideas are and what you want. Maybe you have an idea what size you want, or maybe you want it to picture a special place or person. Maybe you would like it to be similar to one of JM Fulton's other paintings. You might also want to discuss your budget.
Meeting the artist in his studio to discuss what you would like and see how it will be created.
You might want to see sketches before the final piece is painted, to get an idea of what the finished piece could be.
If you would like to discuss a possible commission John Martin can be contacted directly at [email protected] or through the contact form on this website.