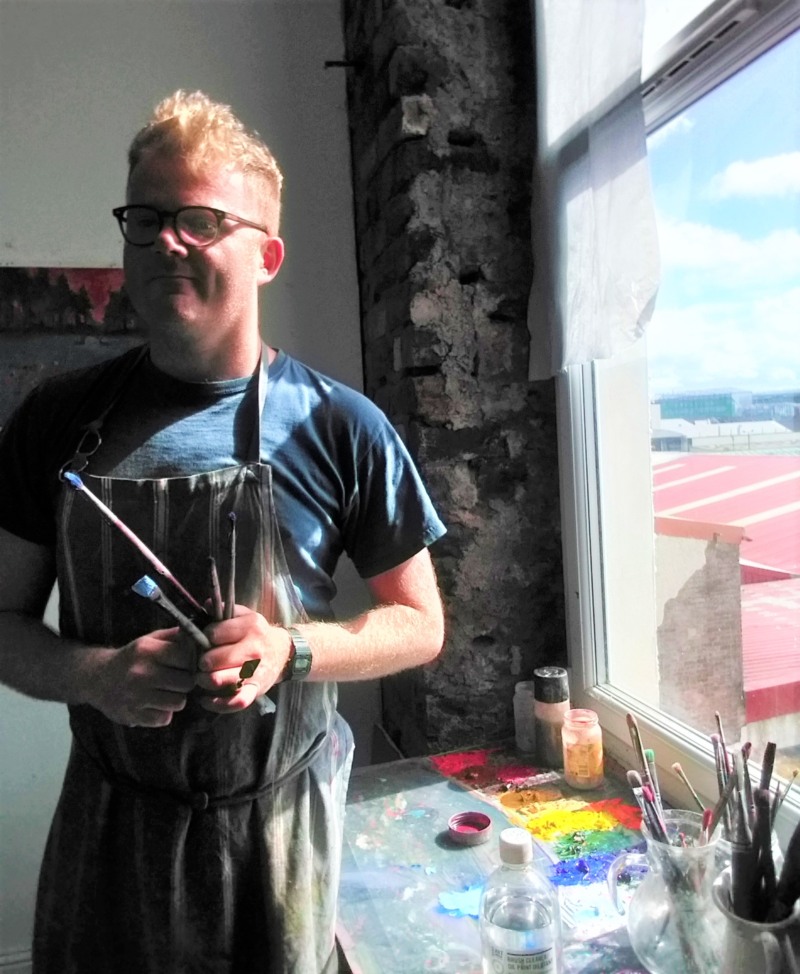 And so it goes. The wind blows, taking tiny particles of dust from the Highland mountains and whirling them up into the sky before taking them back to the sea. Up on high a buzzard cries. Green leaves turn to brown while somewhere else a brave little seed bursts into verdant life as time makes its inevitable, giant stalking among us all.
I have a new website.
Hello gang.  And welcome back to my new website and my first update in what will now become an unbroken chain of new posts between now and when the internet eventually gets unplugged.
I am fully aware I have had few rebirths like this before. But nobody complains when there's a new Dr Who. Some of you might blame me for dropping the ball and not keeping you all updated while I nursed my two small children through infancy and gave up all the comfort of sleep, rest and personal freedom.
"Judy Murray managed," you might say, scornfully.
Well I don't want to end up like Judy Murray  – that's precisely why I stayed away.
Let's just cut to the present. We have a lot of catching up to do.  As I said I am welcoming you to my brand new website. And I think you'll agree it is a stonker. A cultural gem. The best experience you'll have on the internet since you accidentally ordered all those luxury soups on Amazon. Prepare to mark it in your favourites and tell on your friends the news on Twitter.
It is nice. And I owe it all to a generous friend of mine called Gerry (not Halliwell/ we fell out) who used all his skills and know-how from his career in online retail to make it as open, modern and accessible as the wide-plan bathroom at the Kelpies Visitor Centre.
"Well I don't want to end up like Judy Murray  - that's precisely why I stayed away."
Please have a good look round and enjoy all the facilities. I hope you enjoy your stay with me and I do hope you come back and tell your friends.
And I haven't even told you about my art work. My expression, my inner struggle with creativity, my part in the perpetual power play between people and pigment and what can be achieved through paint and progress in Scotland, and what it means to be an artist in this evolving country and what it could mean. But I won't bother because I can tell you are busy.
You already have one eye on that article about choosing a face mask to compliment your body shape and I can't compete with that.
Just promise me you will have a really good look at my website and maybe even share it with the Whatsapp group your street has about bin collections.
I will promise in return that I will post on here as regular as council tax, with news about exhibitions and explorations of how and why I make my art. Every four weeks.
And so…the wind blows again, taking tiny particles from the Highland mountainside and blowing them upwards before eventually depositing them in the sea. A buzzard shrieks up on high. A mouse clicks. A baby is born. A website launches…
See you soon pals
J M